Hello
I'm Em, I'm a wedding photographer
I live in a thatched cottage in a village near Reading, West Berkshire with my husband. Our home is a 'doer upper' which we're enjoying transforming (Actually mostly that bit is being done by hubby, I usually get involved at the decorating stage)!
We also share our home with our two rescue dogs and three boys. We're short, they're not !
I'm a sister & an auntie too. I was a 1980's teenager and my 1st serious crush was on George Michael. I had a perm, wore batwing jumpers, legwarmers and Neon. Lots of Neon! I've watched Dirty Dancing over 30 times & know all of the words to "Footloose"
I worked in the defence industry for over 17 years before I got brave enough to pursue my passion for photography full time. Some of that time was spent working in fields, trenches and armoured vehicles. I've also photographed snipers and machine guns so I don't spook easily!
I'm a bit of a techie, the creative one in a family of engineers, and if I'm not behind my camera or editing, I love being outdoors.
I've had the privilege of attending over 40 weddings so far and been trusted to capture many poignant, special memories for my clients with my camera.
I've loved being creative for as long as I can remember. As a mature student, I studied Art, Design, Graphic Design and Photography. Ravensbourne is where I spent many hours in the darkroom exposing my negatives and printing my own photographs.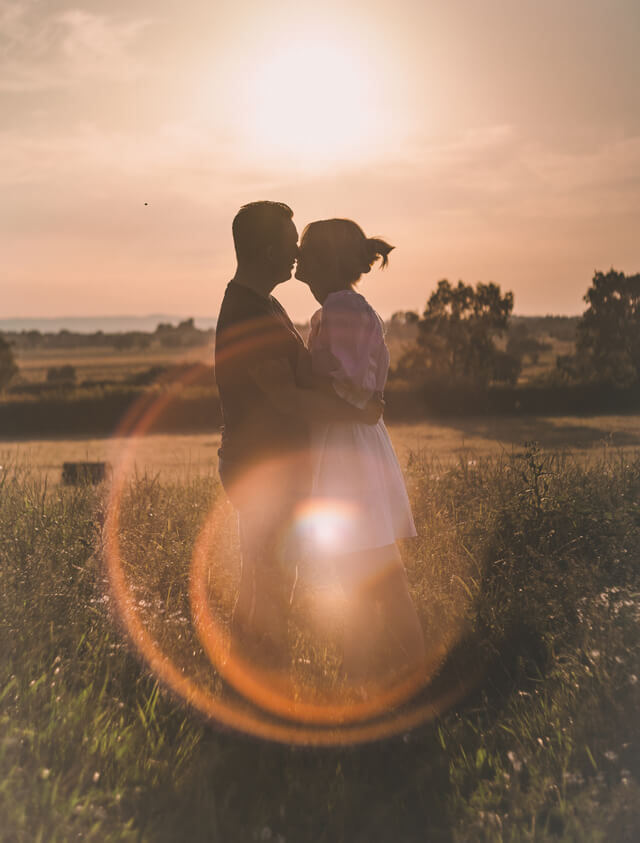 Be yourself, everyone else is already taken – Oscar Wilde
I have a small but perfectly formed private studio at home where I undertake projects, when I'm not at a wedding or out on location.
I converted part of the cottage into this lovely creative space where I can try out lighting, take portraits and generally indulge my creativity.
I'm a hopeless romantic with an empathetic soul. I'm told that my gentle style of direction results in persuading even the most reluctant person to relax in front of my lens. Relaxed enough to enjoy the experience and even like their images…