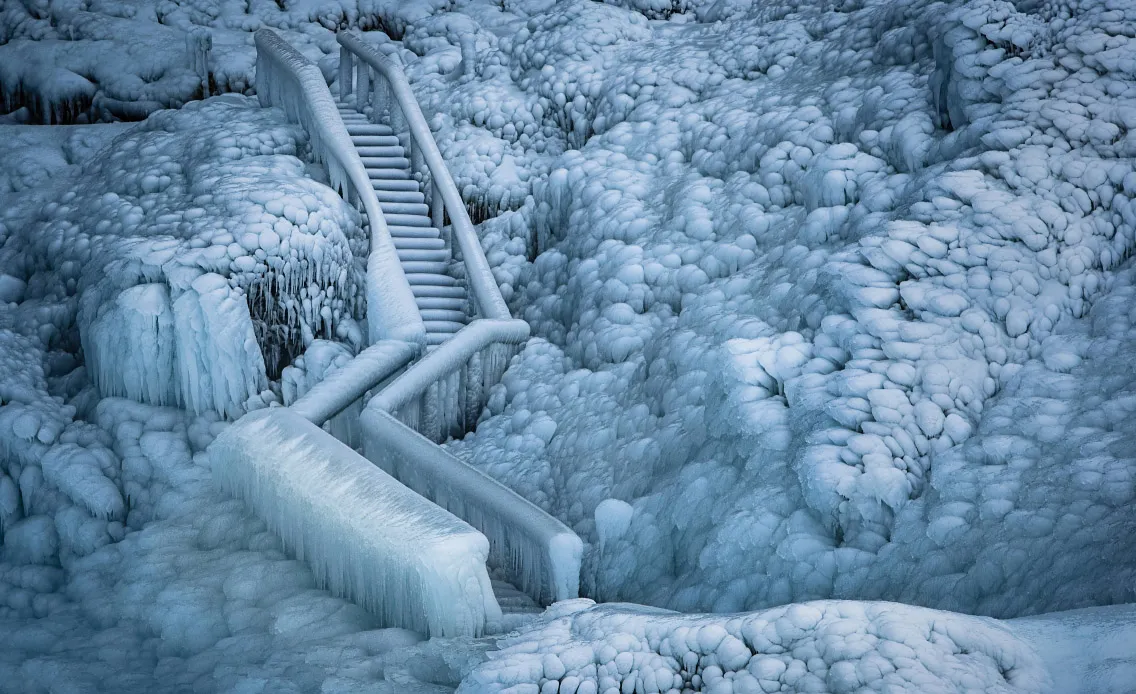 Published in Amateur Photographer magazine!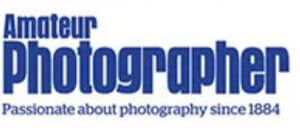 \
A couple of weeks ago this image was feautured & published in Amateur Photographer magazine.
A few years ago I went on a bit of an adventure. I joined a photography tour to Iceland. It was run by Mark Andreas Jones a renowned landscape photographer with 10 years experience in running tours to Iceland. I first met Mark during one of his Introduction to Nisi workshops at Portland. After a couple of hours watching him work & looking at his website when I got home, I'd decided to book.
I just knew that Mark would do his best to get me the most opportunities for photography that were possible during a week's tour of Iceland. When I arrived at Kevlavik Airport to meet up with the group, Mark's was the only familiar face I knew. I remember collecting my bag & feeling all sorts of nervous anticipation at what the week ahead might hold !
The trip was amazing, it turned out to be 7 days of incredible & unforgettable experiences. I was in Iceland for 8 days in all, & thanks to Mark I saw the Northern Lights 6 times at 3 different locations. That trip did actually change my life ……….
So It was during this trip that I visited Seljalandsfoss waterfall in Southern Iceland. I arrived there with Mark & the group early afternoon on a very cold grey day. Alot of ice that had built up around the viewing platform making it unsafe to use. I remember feeling a bit disappointed with the flat light & after hunting around for a good vantage point I was close to giving up on trying to get a decent photograph.
But then I noticed the staircse encased in ice & an idea began to form in my mind. It reminded me of a scene you'd expect to see in Narnia. I decided that it was worth trying to create a HDR type image of the packed ice around it. I took several bracketed exposures & that was that.
Once home I edited them & stacked them within Lightroom, an editing software suite for digital photography. I dodged & burned the exposure a touch also applying a touch of a blue hue to add to the definition & help with separation.
Amateur Photographer magazine ran a competition on Instagram for a Christmas front cover image & just for fun I entered this image. To my absolute delight & surprise Nigel Atherton the editor of @Amateur.photographer.magazine contacted me. Nigel sent me an email to ask if AP could feature my image as their Image of the week. Nigel explained that they had tried to work the image into a front cover design for the magazine but the landscape composition just didn't work.
In last week's edition it featured as a double page spread ! I visited the local newsagents to pick up a copy for myself. I felt so proud when I opened the magazine to see my image in print published in Amateur Photographer magazine on pages 3 & 4, it looked amazing !